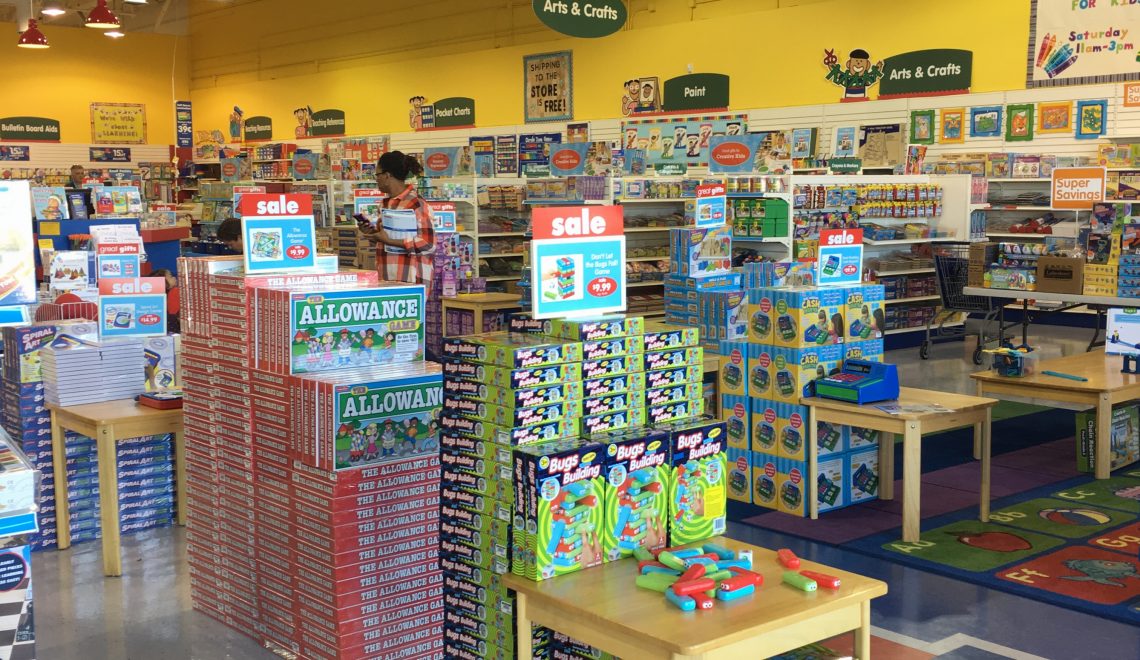 I had an opportunity to take a tour at the Lakeshore store in Henderson. I absolutely fell in love with the store! They have so many fun products that are educational and resourceful.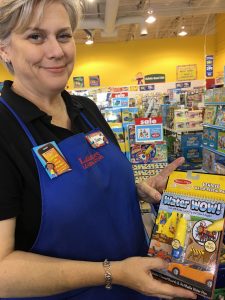 I think the best thing about the store is the employees: each is as passionate as the next. I was able to browse the store on my own and watch the staff in action. I noticed that some of the customers were frequent shoppers and the employees were able to address them by their first name. My second favorite part of the store was all of the neat stuff on display. The store has a lot of demos that you can test out. I really love this idea: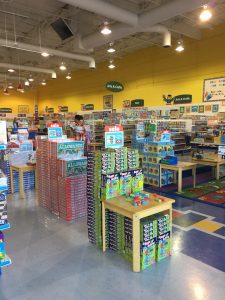 I can literally bring my child in and see if an item truly interests him.. I have not met one parent who has bought something for their child and he/she ended up not liking it nearly as much as the parent. That toy eventually ends up sitting on a shelf – I am guilty of this myself! I have a few items on my shelf yet to be played with! So now you can see how important it is for the child to be able to interact with the toys before buying!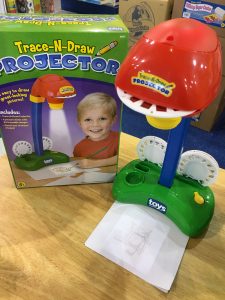 There were a couple more things that absolutely impressed me about this store. Lakeshore has been developing their own products since 1988, which is really impressive. Each of their products are developed with quality and safety in mind and nothing less; if it does not meet their requirements, it does not go into production.
Visit the Lakeshore website and click on "Resources" you will find a lot of helpful and useful information for parents and teachers including Printable Worksheets.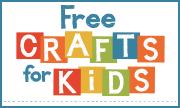 Lakeshore has free crafts for children in their stores, so bring your children and let them enjoy creating and crafting at their own pace. Lakeshore also has a Teachers Club Membership that you can join. Teacher's Club members save 15% on hundreds of classroom it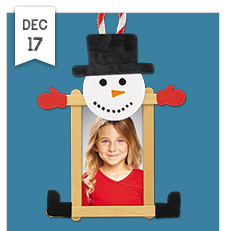 ems every day, including charts, calendar cutouts, calendar days, bulletin board aids, banners, headliners, stickers, notepads, punch-out letters, name tags, nameplates, accents, certificates & awards, incentive pads, borders & bordette, plus so much more. Once you sign up don't forget to keep an eye out for your first email, it will contain a one-time coupon for $5 off a purchase of $5 or more, which will come in handy.
Lakeshore also has Teacher Workshops which each attendee will receive a certificate of attendance and also be eligible for fun door prizes all just for attending the free one-hour kids/teacher workshop.
In order to attend these free workshops, you will need to call ahead, at least 2 days in advance, to RSVP to 702-396-2890.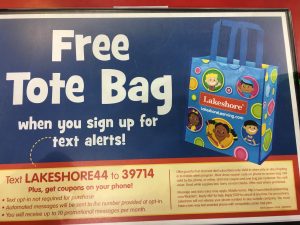 Overall I was really impressed with Lakeshore. I wished I had known about this store sooner, it is never too late though and I am glad I found this store. I am extatic that I now have an educational store that I can pick up a thing or few to help with my son's continuing education. I encourage you to bring your little ones to do crafts, explore the store, sign up for a workshop yourself and even meet the friendly staff. I promise you definitely will not regret it!