Current Events
,
Dads
,
Date Night
,
Daughters
,
Events
,
Family
,
Fitness
,
Health
,
Kid-Friendly
,
Las Vegas Kids
,
Las Vegas Moms
,
Moms Night Out
,
Reviews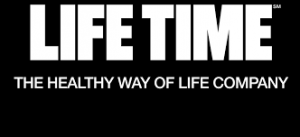 When one thinks of "the gym" one usually thinks of bulky muscles, grunting noises, machines that look like torture devices and the ever dreaded membership sales personnel stalking your every move. One does not usually associate a gym to have a wine tasting night complete with chocolate dipped strawberries, 6 different wines to taste and an array of food pairings from their very own cafe. At least, that's not what I expected upon walking in to Lifetime Athletic Club's Green Valley location for their first ever Wine Tasting Event.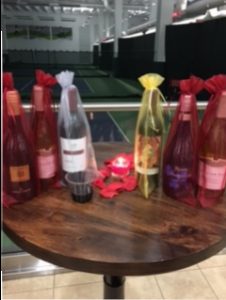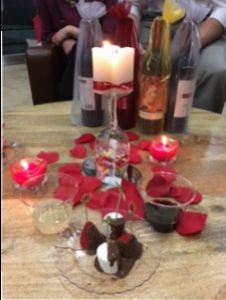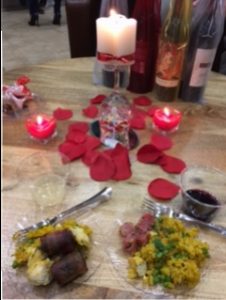 Last month, Cindy and I were contacted to attend what we hope is the first of many wine tasting events offered to members and non-members. The wine was great and so was the food, don't get me wrong, but what we enjoyed the most was being able to drop our kids off at the AMAZING Kids Academy during the entire event! The kids played sports activities, made arts and crafts, ate pizza, went swimming (or not) and watched a movie. We were hooked.
This led to a conversation with the Events Manager and Kids Academy Director about all the amazing things Lifetime offers to members with children and even the amazing care for non-members coming in for open events! Cindy and I could not have been more impressed. Each care provider is certified and are experts in the field of play time and early childhood education. The Kids Academy play areas and teaching rooms are clean, fun and sufficiently supervised.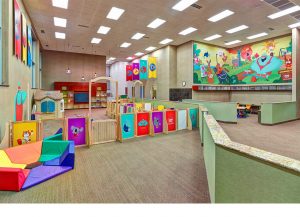 Here is a list of events happening at the Green Valley and Summerlin locations available to members and non-members:
Green Valley Location
Thursday, March 16 at 6pm-7pm
Complimentary for members, Non-members may attend with the use of a member guest pass.
Saturday, March 18 at 12pm-2
$20 per couple for members
$30 per couple for non-members
add on $5 for moms bringing more than one son
Wednesday, March 22 at 5:45pm-8pm
~limited space~
Complimentary for members, non-members may attend with the use of a member guest pass
Friday, March 31 at 6pm-8pm
~limited space~
Complimentary for members, non-members may attend with the use of a member guest pass
~Both locations~
Saturday, April 22 at 8am-12pm
Tickets Available at fundraising.stjude.org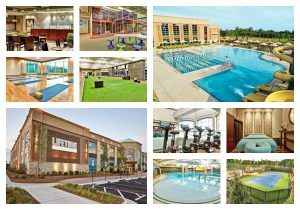 I liked what I saw so much that I went to the nearest Lifetime location in Summerlin and decided to become a member! My boys and I have gone every single day since becoming members and we LOVE it. I love that I can drop my boys off knowing they not only are being supervised but are being taught about nutrition and exercise. The Kids Academy offers Children of Members classes like Yoga, Zumba, Karate and sports, while Mommas and Poppas focus on their health and wellness. As a stay at home Mom with a PPD background and an ever growing midsection, this decision to become a Lifetime Member has been nothing short of life-saving.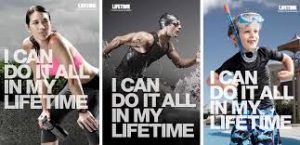 As part of my sign-on package I had a free consultation with a nutritionist, personal trainer and Pilates Reform instructor. Each one has given me life altering information that I can take with me for the rest of my days. I'm learning how to focus more on sleep, stress management and nutrition as well as how to effectively exercise. I also learned what the heck "Whey" is and its become my new best friend, even over wine! Because of all this, my doctor is confident that as I loose weight and burn fat, I will likely be able to naturally manage my symptoms of depression and anxiety as well as keep my higher glucose levels in the low end. In just over a week I have lost 2 pounds and gained more lean muscle mass. I have begun taking daily multi-vitamins for overall health and wellness as well as Omega 3 Supplements to help gut inflammation. I feel great and eager to meet my goals.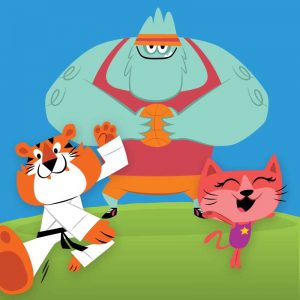 So whether you are looking to finally put your New Years' Resolution to good use, are looking to meet new people and partake in some family friendly events or you're from out of town and need to work off a buffet binge and late nights at club, consider a gym!
For more information on the events and memberships please contact:
(702)228-2611
Lifetime Athletic-Green Valley (Henderson)
(702)802-7300
Lifetimefitness.com
https://www.facebook.com/LifeTimeAthleticGreenValley/