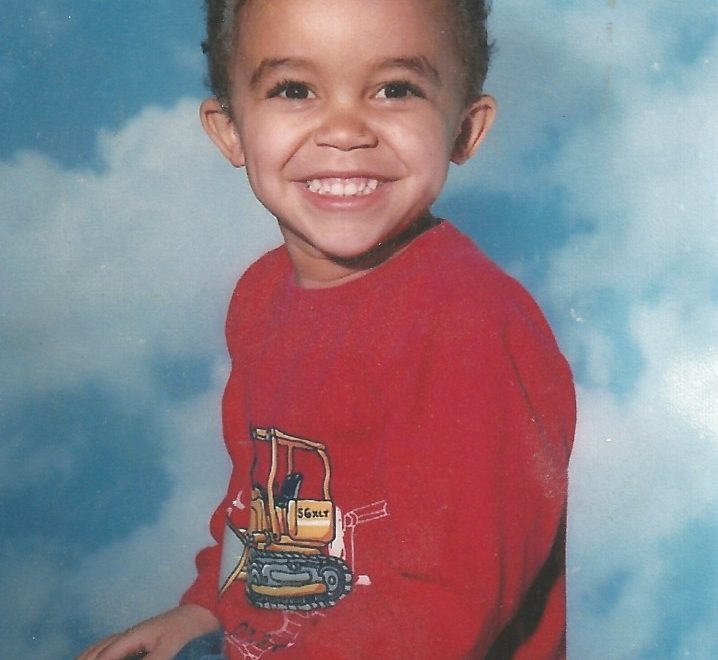 Dinner conversation tonight:
Liam: "We're going to play Nerf darts tomorrow at Spring Valley Park."
Daniel: "It's called Buffalo Park."
Liam [huffs]: "Get a map so I can prove him wrong!"
If your home is anything like mine, there's some sibling rivalry going on. One-upmanship, competition, and even downright conflict happens on a regular basis. Despite the annoyance to me parents, sibling rivalry is normal.
(Note: physical fighting is not something to be condoned. Many parents view physical fighting between siblings as normal, but it teaches kids to solve problems with violence. Moreover, physical fighting between siblings, if often/severe enough, can even be sibling abuse. )
Sometimes the rivalry can be comical to parents, but it still presents a teachable moment. As preschoolers, our boys received wristwatches as a gift from their grandma. They loved the watches and felt very grown-up. One day at the kitchen table, there was this exchange:
Liam: "My watch says 2:32."
Daniel [glancing at his watch, smugly]: "Well, my watch says 2:33."
And the teachable moment was… I don't exactly remember, because I was laughing too hard. I think it was about how not everything is a race.
Thankfully, most siblings grow out of their rivalry. Also, it is sometimes situation-specific. My boys are frequent rivals at home, but Daniel brags about Liam's accomplishments when they're at school.
Tips for calming down sibling rivalry
It takes two to tango, so to speak. Regardless of who started the argument ("He did!" "No, she did!"), both kids can receive a negative consequence for negative behavior. This teaches children that they can be in control of their reactions to other people.
The flip side of that is to catch your kids when they are cooperative with each other, and praise them. If you keep a sticker or reward chart, this could earn each child a sticker/point.
Model calm conflict resolution yourself. If you fly off the handle at little things, your children learn that's how things are done. We all have some days when we are glad there are no reality TV cameras in our home – okay, I can only speak for myself – but overall, show your children that disagreements can be handled calmly.
If age-appropriate, let your children work the conflict out between themselves. Monitor for physical violence, however – or even mean-spirited language that crosses the line.
Understand child development. For example, a toddler who bites is not being mean or violent. At such a young age, she is unable to express her feelings, and biting is a symptom of feeling overwhelmed.