Community
,
Kid-Friendly
,
Las Vegas Kids
,
Las Vegas Moms
,
Live Like a Local
,
Moms
,
Parenting
,
Support Local
,
Things To Do
,
Toddler
,
Vegas Life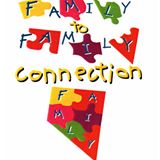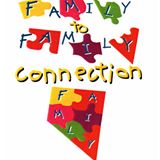 Hi Moms! Are you looking for something to do with your kids 0-5 years old?! Are you looking for helpful resources? I can't count how many times I did Google searches, Facebook searches and meetup searches. I was always looking for activities or classes to take my son to. Since he's an only child, I kept hearing my friends and family say, "You should make some mommy friends so your son can interact with other children."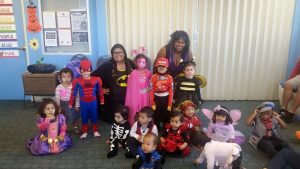 When I first moved out here I didn't need to worry so much about making friends with other moms. I was constantly traveling back and forth to CA to visit my friends and family so my son was okay. He was getting all kinds of human interaction. Or so I thought! After a while, the constant road trips started taking their toll. I was getting burned out driving constantly: Some family members that I visit moved a little farther away so visiting everyone became harder. Plus, I started to miss staying at my own house here in Nevada. Eventually I decided to give Nevada a chance to grow on me. I started to do my research looking for ideal places to take my son.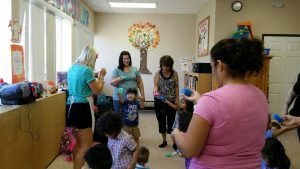 I found a lot of awesome places to go but they lacked social interaction for my son. I eventually enrolled him in an indoor play area. We were content for a couple of months, but I just didn't see my son utilizing any of the equipment or lessons they were teaching. He also started to get bored and do his own thing by himself. I thought to myself, "Wow this an expensive hangout." I also wasn't making any friends there; All of the mommies there were either nannies or already split off into groups. None of them were inviting new members so I just kept to myself and played with my son. I decided to end my membership and try Rec Center Classes, which was great and they had a variety of classes available, but after a while the mommy and me classes were scarce.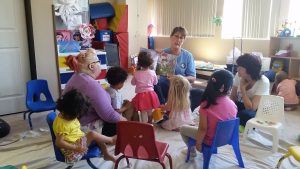 Next, I tried to enroll my son in some independent classes and it never worked out: He had major separation anxiety and teachers didn't want to waste the limited amount of time comforting him. Back to the computer it was and I did more research to find things to do. I am not sure how I stumbled upon Family to Family Connection, but boy was I happy I did. They have an awesome group of ladies working there who are so helpful and understanding. They are very patient with my son and the classession are great.
Please visit their website and check out their monthly calendar. You just may find the perfect for you too!
http://new.family2familylv.org/classes.html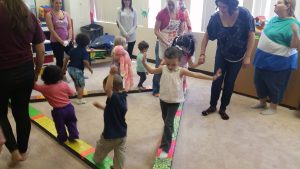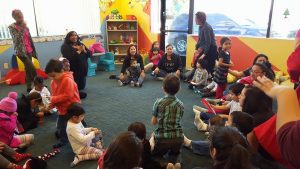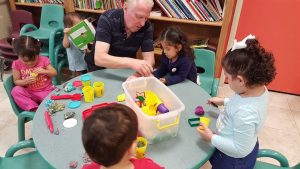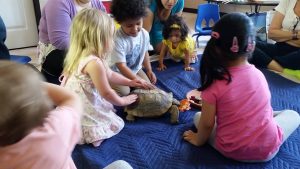 http://new.family2familylv.org