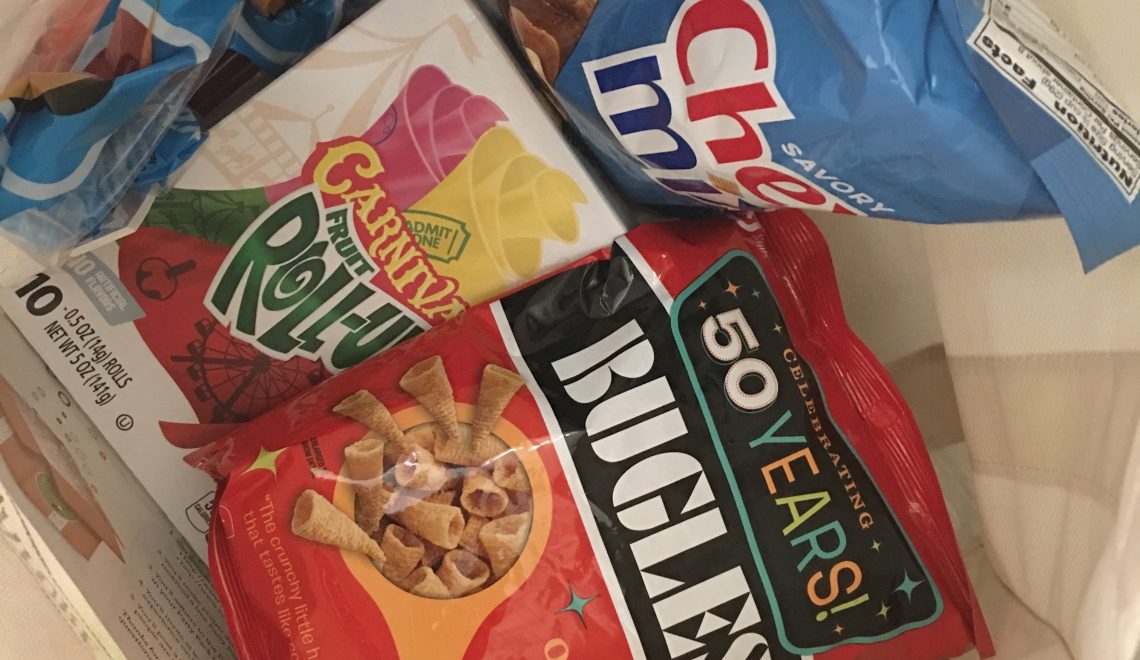 Thanks to HouseParty I had the opportunity to learn more about Box Tops. T
o be honest I really never paid too much attention to them partially because I didn't have a child in school yet. Now that my little one started school, I thought this party would be a perfect way to learn more about it. I am so grateful that I was chosen to participate, it gave me an opportunity to educate myself about the importance of Box Tops.
First off, I have to commend General Mills for creating a program that was designed to give back to our schools. They created the program to support education and benefit American schools. The program was doing so well that they expanded and included other brands such as Pillsbury, Old El Paso and Green Giant. As the program proved to be such a huge successful that they decided to add non-food brands to the program such as Ziplock, Hefty, Kleenex and Scott products. All of these expansions gave schools more opportunities to earn money while boosting sales of participating products. It is really a win-win for both schools and General Mills. Hopefully, they will continue to expand the list to add more brands. The more the merrier!
http://www.boxtops4education.com/earn/participating-products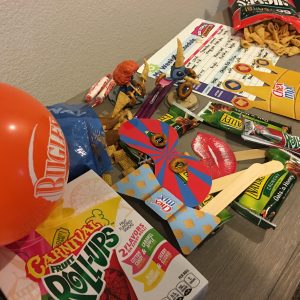 The next time you are browsing the store and can't decide which brands to buy, maybe Box Tops will be the tie breaker. If you do purchase a Box Tops item, remember to clip it and set it aside. It's as easy as 123! I get it, it's really easy to forget but hey it's okay! Whenever you remember to do so, save the Box Tops and eventually you will develop a habit. Maybe initially you will see it as a hassle, a waste of time, but don't be discouraged. Donating Box Tops is like donating money to schools without breaking your bank account. They may only be worth ten cents, but eventually that ten cents becomes fifty cents, then a dollar and so on, those dollars and cents add up quickly. Think about every student bringing in a dollar each week or month, it adds up quickly!
Education is the key to our children's future as well as ours, so why not help your local schools buy the things they need: books, computers, playground equipment and more. Be a part of a great cause, help improve our education system. Will you take that pledge? Will you help make a difference in children's lives? Will you help make our future a little brighter? I know I will!
Check out these other awesome ways to save while helping: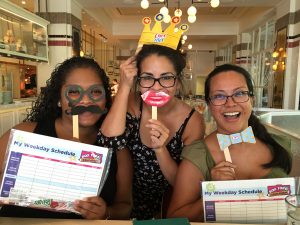 Digital Coupons/Printable Coupons http://www.boxtops4education.com/coupons
Prime Pantry offers up to 20% savings which is an awesome perk!
Double the Cash for your school with the new bonus app:
http://www.boxtops4education.com/~/link.aspx?_id=0B71CBB64206428297F65D0A460C950E&_z=z
In-Store Bonus Offers: http://www.boxtops4education.com/earn/in-store-offers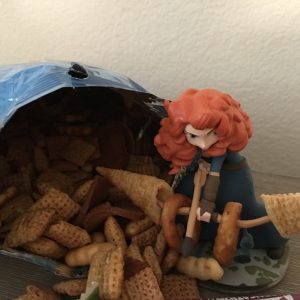 Collection Drive: http://www.boxtops4education.com/clipboard
Sweepstakes and Giveaways: http://www.boxtops4education.com/earn/bonus-winners