*SPONSORED POST*
,
Dads
,
Grandparents
,
Kid-Friendly
,
Las Vegas Kids
,
Moms
,
Reviews
,
Saving Money
,
Things To Do
,
Tips and Tricks
,
Travel
,
Wishlist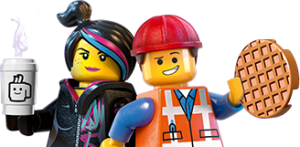 Everything is Awesome when you go to LegoLand! This has been a pretty exciting year for our family. Our little one officially turned 6 and What better way to celebrate then going to LegoLand? Our little one has definitely come a long way and we are very proud parents.
So this year we decided to surprise him and make his birthday extra special by taking him to the most awesomeness place ever. With careful planning and research thanks to the website our trip went smoothly. I have included some tips, and pricing.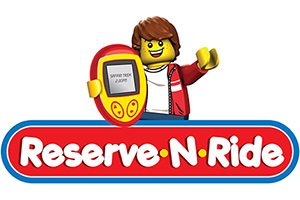 Out of all the tips enclosed our most useful one was the Reserve 'N' Ride, we were able to maximize our time on rides rather then lines. Definitely worth paying a little extra.
I hope your trip turns out as great as our family's did. We enjoyed our time, at the Theme Park. Good luck with your next trip to LegoLand, Don't forget your camera and extra chargers, there is a lot of great photo opts.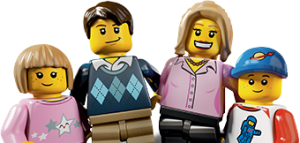 1. Bring a Minifigure to trade or buy one in the Park
2. Download our mobile app
3. Review height restrictions to plan your day
1. Download our Height Restrictions Guide
2. Download What to Do When You're Two
4. Text us for help during your visit at 760-203-3604
5. Upgrade to our all-new Reserve 'N' Ride


6. Water Park hours ( before 11am or after 3pm to avoid long entry line)
7. Parking
* Cars: $18
* Campers/RVs: $25
* Motorcycles: $5
* Preferred Parking: $25
Re-entry is available with valid parking stub during same day of visit. Buses and bicycles are free. Handicapped parking spaces are available near the park entrance, with valid placard. Six L2 car-charging stations available on a first-come, first-served basis.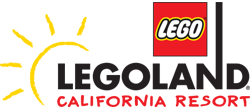 Did you know if you Book Ahead
For ONLY $6 more than a LEGOLAND Only ticket, add Water Park + 2nd Day when you book 7+ days in advance.
Includes two-day admission to:
* LEGOLAND® California
* LEGOLAND Water Park
Adult (ages 13+): Starting at $101
Child (ages 3-12): Starting at $95
Second visit must occur within 9 days of the first visit.
You are able to save more money by booking ahead than just doing a Walk-Up
(Click on the link to view pricing) Walk-up tickets are available for purchase from any LEGOLAND California Resort ticket booth upon arrival.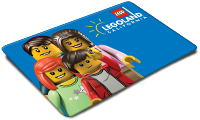 I am not sure how long LegoLand has been doing the Annual Pass Memberships. But that is definitely a good option if you plan on making multiple trips or frequently visit the area.
MERLIN ANNUAL PASS PREMIUM $279
(OR $48 DOWN PAYMENT + $21/MONTH)
MERLIN ANNUAL PASS STANDARD $ 199
(OR $34 DOWN PAYMENT + $15/MONTH)
LEGOLAND ANNUAL PASS
(OR $27 DOWN PAYMENT + $12/MONTH)
Not sure on which Annual Pass, check out there Comparison Chart for some help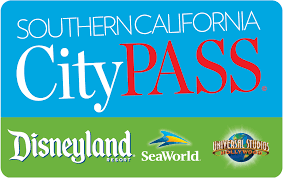 I would also recommend checking out the CITYPASS it includes more, if you plan on making trips to multiple Southern California Theme Parks.
EXCLUSIVE CITYPASS.COM ADD-ON

(additional costs)

+