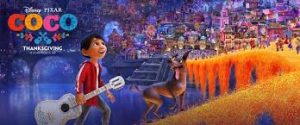 The new Disney Pixar Film hits Theater November 22, 2017
LasVegasMomsBlog had the pleasure of viewing an advance screening of the new Disney Pixar Movie Coco. Pixar took us on an exciting adventure into the world of the Latino Culture- festive holiday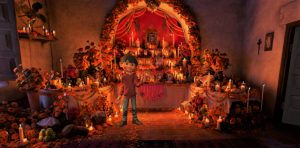 celebrated in Mexico,- Dia De Los Muertos (to honor the dead). Which teaches us the importance of the Mexican Culture. Viewers will learn about the history and all the customs and rituals involved.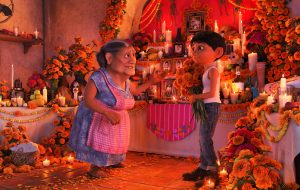 Coco:
Starts by introducing a little boy name Miguel Rivera, a 12-year-old Mexican boy who dreams of becoming a famous Troubadour like his idol, Ernesto de la Cruz. A guitar hero and movie star (inspired by Pedro Infante and Jorge Negrete). Miguel's close-knit family who strongly disapproves of music, which Miguel has a hard time accepting and choose to go against his families beliefs and acts out of rebellion on the Day of the Dead.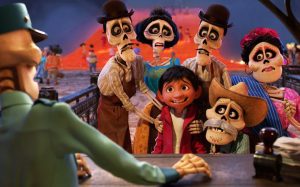 Which begins his journey into the land of the dead, where he encounters his idol, Hector, and his ancestors where his family secrets will be revealed and his magical journey begins.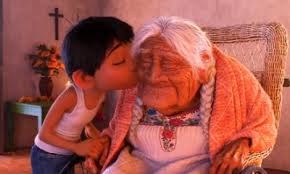 I thought the story line was brilliant and the illustrations, phenomenal. I enjoyed watching the Latino Culture unraveling onscreen giving the younger audience a glimpse of The Mexican culture in a very unique way. My favorite part of the film was the message it teaches young children "Value Family" – Miguel's love and respect for his family showed us the value of family even if you don't always agree with them. But most importantly he teaches children to respect his Elders at all times. There was definitely a lot more beautiful parts of the film that I won't disclose. I do not want to give away to much of the film.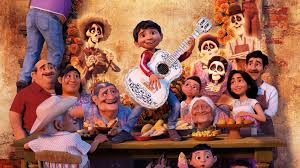 I hope you enjoy the film as much as we did. I must warn you (Don't worry its not a Spoil Alert) Don't forget your Tissue! You are gonna need it, I was definitely caught by surprise as the tears rolled down my cheeks.
Overall, Coco will definitely win your hearts, its a Spectacular Family Flick that has a lot of Lovable characters, memorable scenes and beautiful music. Plus, the kids might learn some new Spanish words by the end of the film.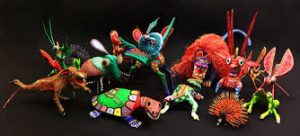 I have enclosed a couple of Awesome Coco Crafts for the kids.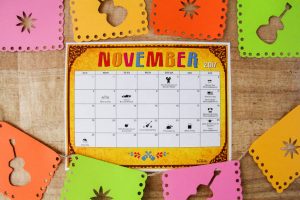 https://family.disney.com/activity/november-2017-calendar-and-coco-coloring-page/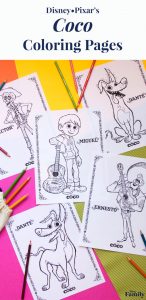 https://family.disney.com/activity/coco-coloring-pages/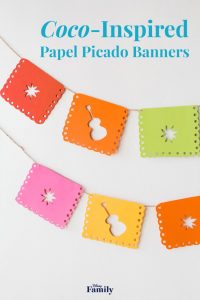 https://family.disney.com/craft/coco-inspired-banner/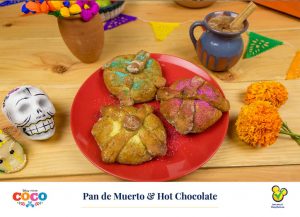 https://family.disney.com/recipe/pan-de-muerto-hot-chocolate/