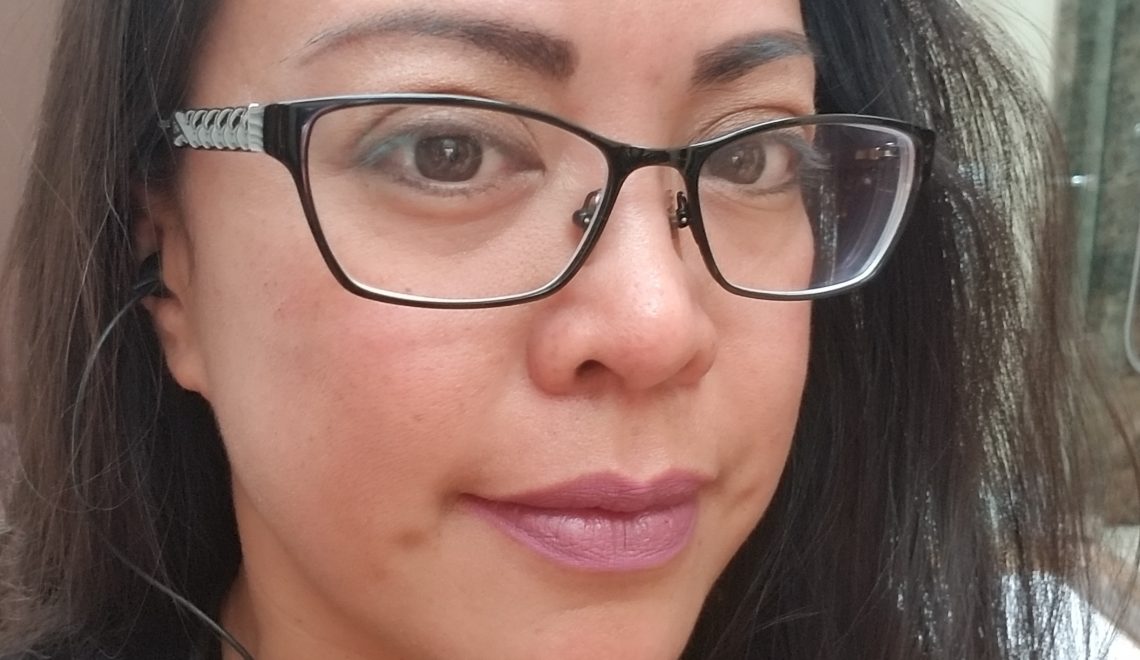 I did it… I decided to get "work done" I accept that I am aging… Celebrating another birthday, I thought it was great time to consult a professional about options to help me to transition gracefully into my mid-40s.
I was gifted this procedure in exchange for my honest opinion. Please contact Plastic Surgery Associates 702-822-2100 to book your appointment with Dr. Silver today!
Enter Dr. Andrew Silver… You have heard us rave about Anson, Edwards & Higgins previously, and you know how well respected and admired this practice is… Dr. Silver is their newest addition and he's wonderful. What do you look for in a plastic surgeon? Someone who is extremely knowledgeable and a perfectionist. You want your doctor to be personable, approachable and someone willing to be patient with you. Getting work done on your face is a HUGE DEAL. Dr. Silver is extremely cautious and answers all of your concerns. I especially appreciate the fact that he is able to articulate what is happening with your face and give options for resolving those issues. He has a conservative approach and is extremely precise. He also can gently steer you in the right direction when your idea may achieve your desired results. I didn't know what I needed or wanted, but I knew my face could use "something"…
For the past couple of years, I've received Botox for migraines which entails a protocol of more than 30 shots all over the scalp, along the hairline and the trapezius muscle. I am ineligible to receive any additional Botox in between those quarterly appointments.
I opted for fillers. Yes! I was a little nervous, but super excited. I had Dr. Silver face me towards the mirror and walk me thru what was possible. You can see he has true passion for his craft and it was very reassuring. I get the allure of going to a medispa and saving money, but we are talking about your face, your identity, the first point of contact – Please don't trust just anyone with your beautiful face! That's my PSA for the week! Share the knowledge, my friends… I have heard so many horror stories about Botox parties and fillers gone wrong. It is not worth the risk of damage. It could also potentially cost you a lot more both monetary and aesthetically should something go awry.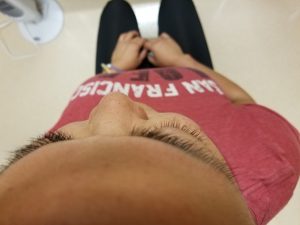 The fillers were very, very slight. I had a minor imbalance in my cheeks so Dr. Silver numbed my face a little and let that set for a few minutes. He drew on my face to mark out his proposed area to plump on each side. With the assistance of the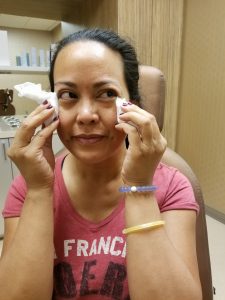 lovely Ms. Stacie who rubbed the other cheek with an ice pod, he began his work. Just a few injections with a very thin needle in a handful of points along my cheek bone. It feels like a little pinch and not nearly as bad as I expected or anticipated. I was nervous about getting an injection in my soft cheek, but it was not bad at all! He evaluates his work from multiple angles as perfectionists do and then performed injections in the other cheek. They wiped the marker off of my cheeks and said to check back in a couple of weeks. I asked if there were any adverse affects to look out for and was told I would have a pretty immediate reaction, if anything. I was told swelling would subside completely after two weeks, but may feel soreness and have tiny injection site bruising. I held ice pack pods on my face for about fifteen minutes afterwards to reduce the swelling. Ladies, I did this on my way to work! I did experience maybe one or two bruises that were so tiny, they could pass as freckles.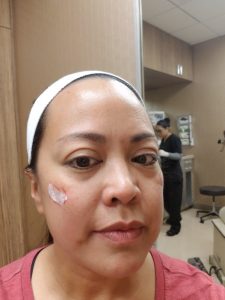 The results are beautiful! I'm a bit more plump in my cheeks because, let's face it, as the years pass, the fat you actually want that gives you a more youthful appearance begins to dissipate… the fillers are a great way to fill out your face even when you have received Botox to smooth lines, there is only so much smoothing of wrinkles that you can have done. The face naturally loses that fullness much like my eye brows are not as full as they once were!
I have to tell you: the fillers did a lot for me, beyond the physical appearance… I received a professional evaluation and a proposed game plan before and after my decision to proceed with fillers. No one could tell I had anything done, but noticed I looked great! I ended up telling a lot of my friends, family and coworkers. They said they couldn't tell, but just noticed I was doing something right. It actually made me feel more confident knowing I didn't look hollowed out anymore! I am also more conscious of my resting B face – Ugh… so true that "your face will freeze like that!" Haha…
I am so overjoyed knowing there is a game plan despite the fact the years do not want to be kind, nor does gravity, but rather than defy the aging process, I can mature gracefully! I admit, I think I should have had even more plumping simply because I love how subtle and yet how effective it was. The fillers made a big difference for me.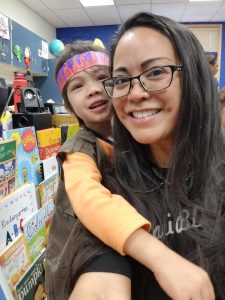 Now through the end of 2017, Dr. Silver is offering 20% off his services to all our followers. Please tell him we sent you and enjoy the new you. No one deserves beauty and the gift of time on your side than YOU! Happy Holidays!!!
Tell me, I want to know:
Are you aging gracefully?
What do you do to help this goal?
If you could get any work done, what would it be?
What questions do you have questions for Dr. Silver?
More candid pix approx 1 week post-procedure:
These are unedited, no filters, minimal makeup (nothing on my cheeks)