My Disney on Ice experience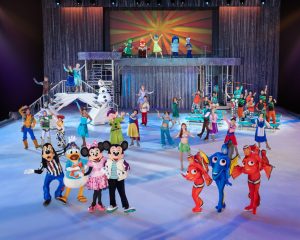 It's that time again where you can follow your heart to the Thomas and Mack Center for Disney on Ice 2018. I had the opportunity to watch the spectacular show with my family opening night. This year the show was just as amazing as last year. The 2018 production added some new characters to this year's line up and kept some classic ones for the kids and adults to enjoy.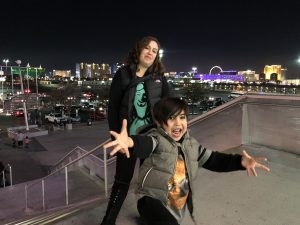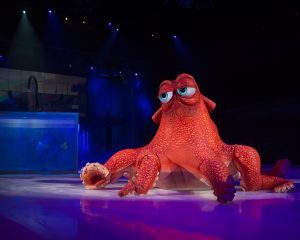 Just keep swimming with Dory and new pal Hank from Disney•Pixar's Finding Dory as they set out to find her parents.
Cheer with the Emotions from Disney•Pixar's Inside Out.
Venture to wintery Arendelle where Olaf and Kristoff help reunite Anna and Elsa and learn love is the most powerful magic of all.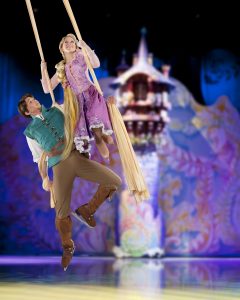 See the Disney Princesses achieve their dreams through bravery, kindness, and perseverance.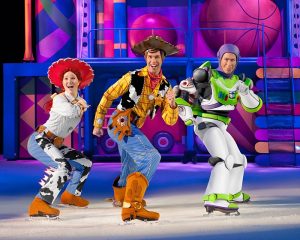 Celebrate true friendship with The Toy Story gang.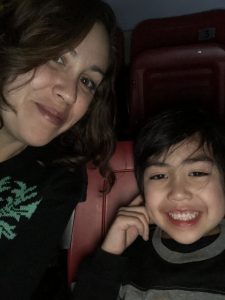 I personally love how they still include those classic's Disney characters and songs, that I once enjoyed when I was a little kid. Which will make for a perfect movie night with my son. I was a little bummed that Moana did not make it to this years to the show. I am crossing fingers that it will make it to next years line up. I think it would make the show even more spectacular.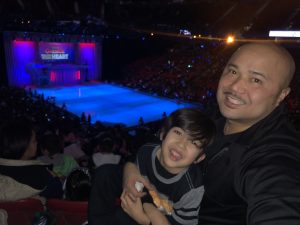 My son was so thrilled to see the gang from Toystory and hear his favorite songs. Even though it got a bit loud for him at times, he still had a blast. I will have to remember to bring some headphones to help reduce the noise.
Overall the show was fantastic the music, songs, lights, and ice skaters made the show unforgettable. Seeing the kids dancing and singing along was inspired my little one to let loose and have some fun. We definitely cannot wait until next years show.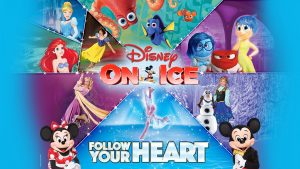 The show aims to make for an unforgettable night filled with memories of Mickey and his Disney friends when Disney On Ice presents Follow Your Heart skates into Las Vegas! Don't let this Spectualr family show pass you on buy! Stay tune for next years line-up. Disney on Ice will definitely not disappoint you or the family.