Grandfather
,
Grandma
,
Grandmother
,
Grandpa
,
Grandparents
,
Kid-Friendly
,
Las Vegas Kids
,
Las Vegas Moms
,
Moms
,
Reviews
,
Things To Do
,
Uncategorized
Disney On Ice presents: Follow Your Heart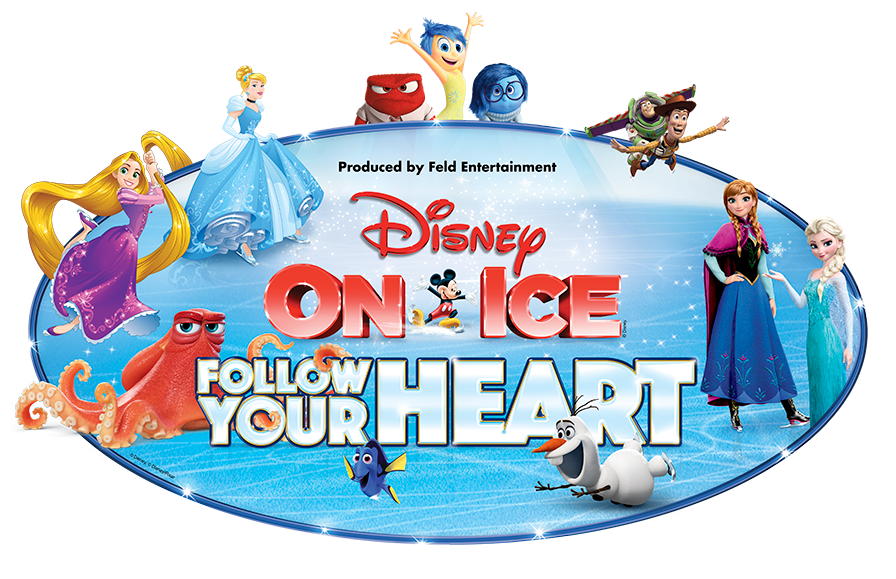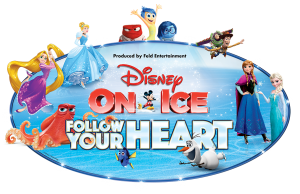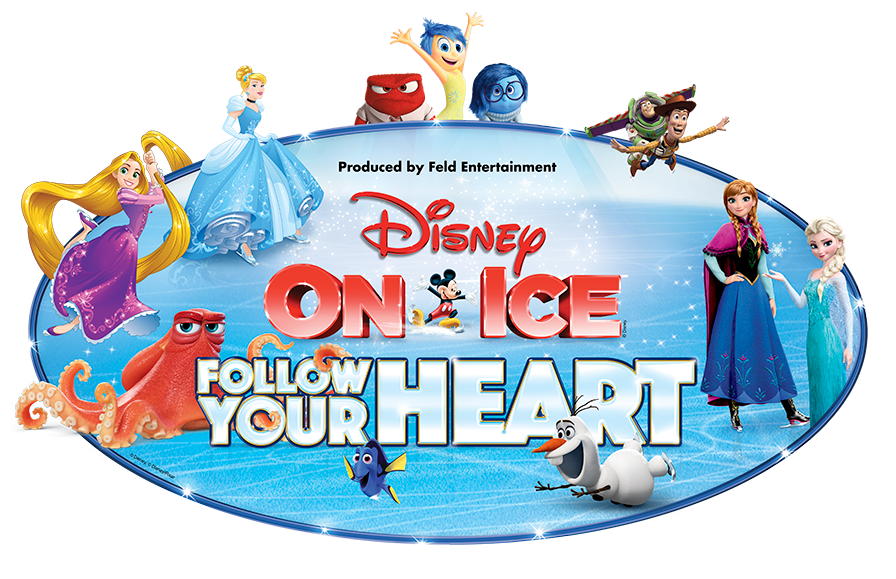 Disney On Ice presents Follow Your Heart is coming to the Thomas & Mack Center January 11-14.
Follow your heart straight to adventure at Disney On Ice!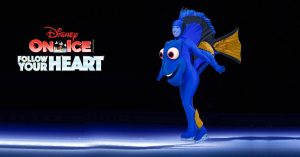 Just keep swimming with Dory and new pal Hank from Disney•Pixar's Finding Dory as they set out to find her parents.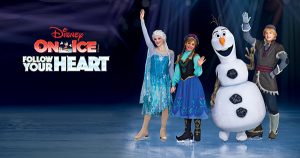 Cheer with the Emotions from Disney Pixar's Inside Out. Venture to wintery Arendelle where Olaf and Kristoff help reunite Anna and Elsa and learn love is the most powerful magic of all.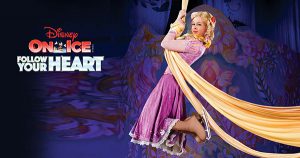 See the Disney Princesses achieve their dreams through bravery, kindness, and perseverance. And celebrate true friendship with The Toy Story gang. Make unforgettable memories with Mickey and your Disney friends when Disney On Ice presents Follow Your Heart skates into Las Vegas!

Get your tickets today at UNLVtickets, (use promo code MOMS for 20% off select seats) and join us as we introduce Hank, Charlie, and Jenny from Disney/Pixar's Finding Dory and the Emotions from Inside Out as they make their debut at Disney On Ice presents Follow Your Heart. Don't let this spectacular and unforgettable adventure with these Disney stars pass you on by.
The adventure awaits you and your family this,
Thursday, January 11 at 7:00 PM
Friday, January 12 at 7:00 PM
Saturday, January 13 at 11:30 AM, 3:00 PM & 7:00 PM
Sunday, January 14 at 1:00 PM & 5:00 PM
Ticket start at $15
*Service charges and handling fees may apply. Prices do not include $3 facility fee.
We have enclosed a fun Activity packet for the kids, just click on the link below and print. The kids will definitely enjoy the activities.