Community
,
Current Events
,
Daughters
,
Events
,
Events
,
Family
,
Kid-Friendly
,
Las Vegas Kids
,
Las Vegas Moms
,
Moms
,
Music
,
Parenting
,
Shows
,
Things To Do
,
Toddler
FAMILY SERIES- At The Smith Center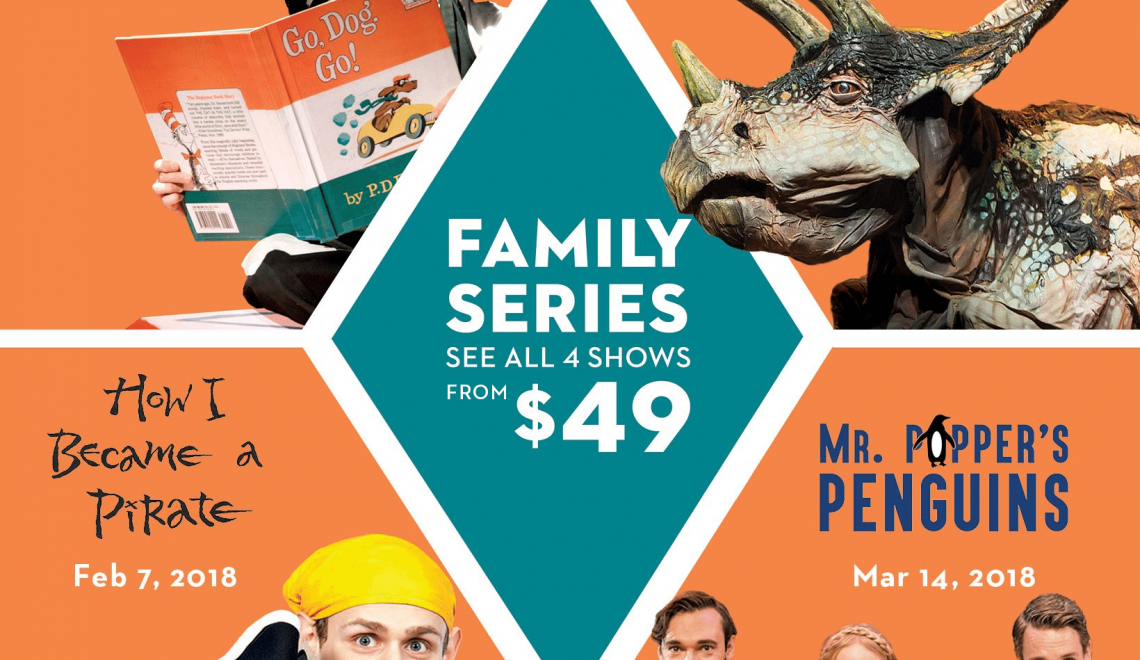 Kids and Adults alike: Are in for a treat with four new exciting and educational family shows. http://familyseries
What a perfect opportunity to take the family to see a show. It will certainly be an exciting, memorable experience.
Exposing your young one to the arts is beneficial in teaching your child about Creativity, Culture, Imagination, Communication and Patience.
I feel Performing arts will help teach children how to think creatively through Imagination. Creative skills are one of the most important skills that help teach children to be successful. It helps set the foundation for Children to learn how to communicate in a unique way through the art of music, acting, and dancing.
Bringing your little one to a theatre may be a challenging experience especially for the first time. But they will learn how to sit quietly, respect others, and pay attention in time.
"Go, Dog. Go!" Let your imagination fly with musical romp
"Erth's Dinosaur Zoo." Interact with life-sized dinosaur puppets
"How I Became a Pirate" Sing along on the high seas
"Mr. Popper's Penguins" Watch a beloved book come alive