Found a Diamond in the Desert!!!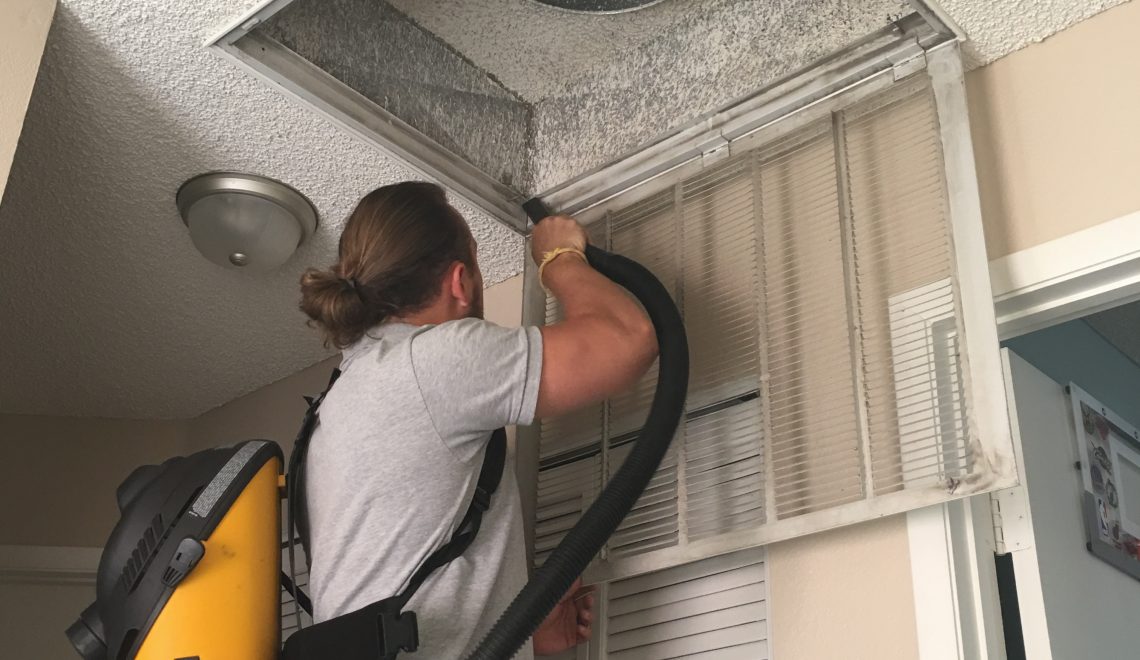 We recently had the pleasure of dealing with Blue Diamond Air Solutions when we realized our HVAC air filters were in need of replacement.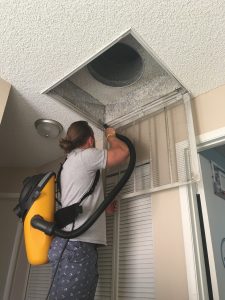 From the moment they arrived they were very kind and professional. They worked quickly to pull the old, dirty filters out, clean the cover, degrease the air intake vent and finally place the new filters. I was surprised at how instant and noticeable the increased airflow through each vent was. They also explained the many benefits of keeping a clean filter, including much cleaner air to breathe and reduction in energy costs due to higher efficiency of the increased airflow. Being the mother of a child with allergies, the cleaner air is a HUGE benefit and a relief to me. Our son even got a kick out of the installation, saying it looked like we had a ghostbuster in our house!
They recommend changing the filters quarterly or if there are pets in the home, bi-monthly. The overall cost for us would only be $30 each time! ($5 per filter and a $20 service fee). BDAS has been in business for a little over six months but they were very knowledgeable and were able to answer any questions I had for them. I would highly recommend them to anyone I know. You can find them:
Online: http://www.bluediamondair.net/
Facebook: Blue Diamond Air Solutions
IG: @bluediamondair