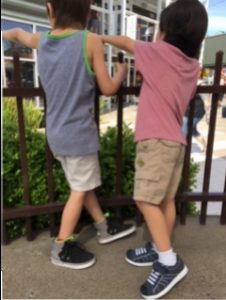 Being a mommy of a growing boy, you can just imagine the things you have to replace. Some more often then you would like, Its insane how you can just wish your kid would just stop growing. One realization kicks in its Pretty evident your little one isn't so little.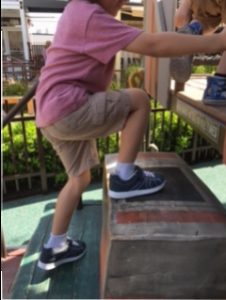 Since we can't stop time and put a pause on our little ones from growing so . But at least we can invest in a brand that offers us an opportunity in a pair of shoes that won't send us running back to the store before your little ones get some good use out of there brand new shoes.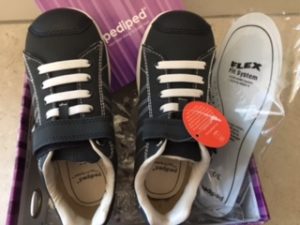 You might be asking How is this possible? You may be wondering why would a brand make shoes that is actually a half size bigger? Boy do I have the answer for you. Have you ever heard of PediPed? Have you ever been to Town Square on Las Vegas Blvd?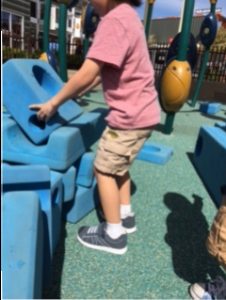 My growing boy had the opportunity to test out a pair of flex Pediped shoes (For Honest Review). Which I never heard of before. Upon exploring there website they had a very good selection with different features that would fit your childs need and moms need to have her kid's shoe fashionable. I was literally impressed with the variety of shoes available. I honestly alway thought Pediped's were designed for infants.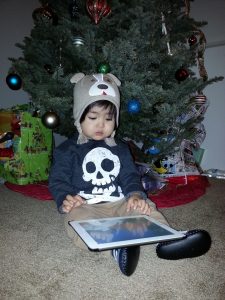 My son was gifted a pair when he first started walking. They were the best, the material was durable, and it was designed perfectly for my little ones feet. Not once did I see him struggling with these shoes on. I was pretty bummed when he out grew them. Once he outgrew the infant shoe I started purchasing him shoes from various stores that had great deals.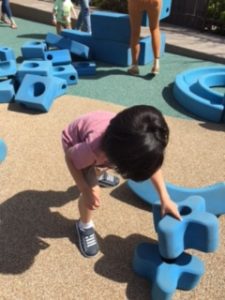 But now that my little one is growing and he's becoming more active in school and sports. I was on the search to find shoes that I could invest in and accommodate my sons needs without breaking the bank every time. So I started doing my research online and asking other moms for recommendations. After receiving his shoes I went on the the website to learn more about the shoe and brand. So you might be asking yourself, Why Pediped? Here are a few reason to consider the brand. The details are well explained which can leave you asking Why not Pediped.
Why Choose Pediped?
*pediped® footwear is a smart choice for parents concerned with the long-term development of their children's feet. pediped has been awarded the American Podiatric Medical Association Seal of Acceptance for creating shoes that promote healthy foot development.*
Look at all the amazing Features offered: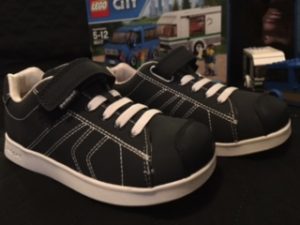 Shoe Style: About Flex® Jake Navy
* Sizes/Styles Available: 24-31
* Nubuck leather upper
* Breathable leather lining
* Flexible rubber sole
* Casual sneaker style with faux laces and Velcro closure
* Approved by the American Podiatric Medical Association for promoting healthy foot development
Technology

The Flex Fit System™ provides additional insoles that can be inserted for a snug fit then removed for room as your child's foot grows. These insoles can reduce shoe size by almost half a size, extending the life of the shoe.
USE AND CARE
SUEDE
To clean: A suede eraser can be used to remove marks and is available at shoe stores,mass merchandisers, pharmacies, and online at www.kiwicare.com. To use, rub the eraser back and forth over the discolored area until the marks disappear.
To protect: Spray a non-toxic waterproof protectant onto NEW shoes to extend the life of the shoes and make them easier to clean.
NUBUCK
To clean: Due to the soft, velvety nature of nubuck, marks or color transfers may occur. Fortunately, if marks or color transfers do occur, they are easily removed with a suede or nubuck eraser. Simply rub the eraser back and forth over the discolored area until the marks disappear. Suede or nubuck erasers are available at shoe stores, mass merchandisers and pharmacies. They are also available online at www.kiwicare.com.
To protect: Spray your NEW shoes with a non-toxic waterproof protectant. This simple spray-on process will extend the life of your shoes and make them easier to clean.
I would definitely recommend keeping an eye out for their new arrivals for summer.