Animals, Animals, Animals…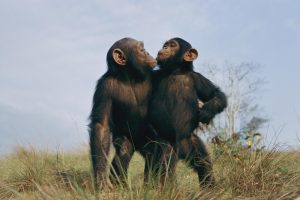 That is what I generally think about when I hear the phrase National Geographic, especially when I am channel surfing and I stumble upon the TV Station, which is always a hit at our house.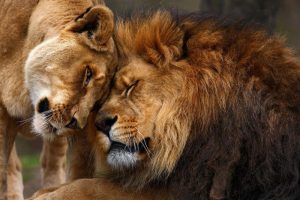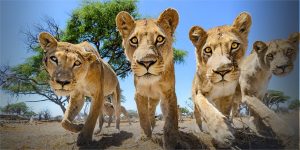 We love watching documentaries and learning about new things. My son's favorite documentary, so far, is the king of the jungle! That's right, Lions! Sometimes the stories are a bit sad but it helps teach the valuable lesson of the wild life. Now our household is aware of the TV station, but the website was overlooked! Thanks to Moms Meet we had the opportunity to receive a package to review from National Geographic Kids.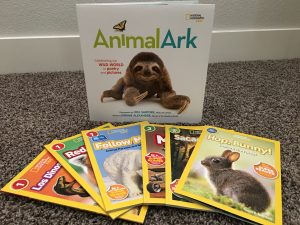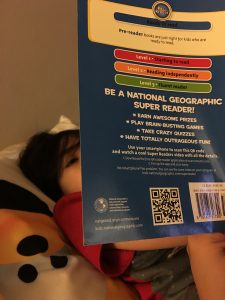 The books are phenomenal, the package included Pre-Reader to Fluent Reader, which is a great option for my pre-reader to enjoy. He loves his books and even brings it to Show and Tell so he can share with all of his friends. Every Tuesday my little one has Show and Tell with the Letters they're focusing at school. He was super excited to show off his awesome new books.
VIDEOS GAMES ANIMALS MY SHOT BADGES ANIMAL JAM EXPLORE THE WORLD!
The books weren't the only thing that he was excited for, the website, designed for kids, and had his full attention. There was so much for him to do, see and play. It was easy for him to navigate even though he isn't a fluent reader. I would definitely recommend paying the website a visit and registering your child.