FOODIES OF VEGAS UNITE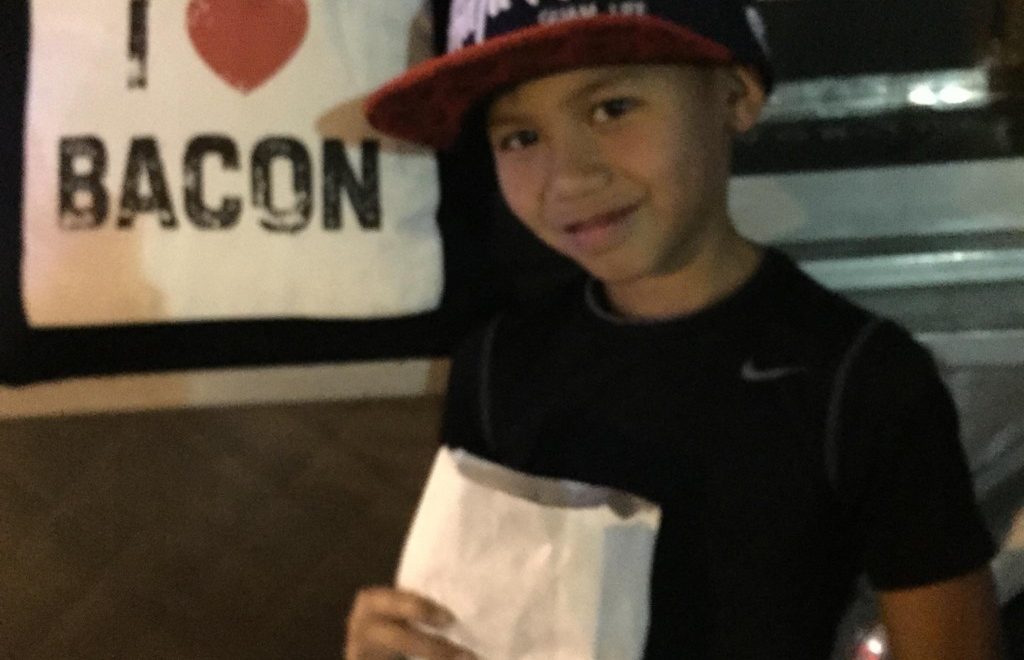 FOODIES UNITE!!!
Are you that friend that is always taking pictures of their food? You're desperately on the constant look out for that amazing eatery spot so you can catch the perfect angle of your new dish to blast the image for every one of your social media followers to salivate over. Get Ready…This is your paradise.
You are obligated to attend the Great American Foodie Fest, formerly known as Las Vegas Foodie Fest. The Utopian event and dream for every food connoisseur. Prepare to exercise your palate, as this event features 50 of the nation's top food trucks and food vendors, including fan-favorite, White Castle, along with a number of celebrity trucks from The Food Network, History Channel, Cooking Channel and Travel Channel.
Participating food trucks will include local and nation favorites such as
Fukuburger
Dragon Grille; 2015 Best of Las Vegas' winner
Jogasaki Sushi Burrito
Tornado Potato
Frach's Fried Ice Cream
"Great Food Truck Race" season five winner, The Middle Feast;
Q UP Barbeque
Lobster Lady from Maine
White Rabbit
And the party doesn't stop with the food. The festival will showcase live DJs and eating competitions. Afraid the kids are going to get bored? Take them on the carnival rides or let them play some of the interactive games and more.
The festival is at the Rio Hotel and Suites and will be open Saturday from noon to 10 p.m. on Sunday from noon to 10 p.m.
Individual general admission to Great American Foodie Fest will start at $8 per day, or $11 for an unlimited weekend pass, or $13 for an unlimited weekend pass, if purchased at the gate. Active military personnel and veterans, seniors 59 and older, and Clark County first responders will receive a discount of $2 off each ticket purchased at the gate with a valid ID.
And Drum Roll….Parking will be available at no cost.
Want to feel fancyyyyyyy? Upgrade your foodie experience to get access to theRed Dragon VIP Tent, priced at $75 per person, per day if purchased in advance. The exclusive covered area will feature an expanded list of passed appetizers and desserts, a deluxe open bar, beer and wine tastings and chef demonstrations.
Check out more information and to purchase tickets, peep the website – http://www.greatamericanfoodiefest.com or follow on Facebook, Twitter and Instagram @GAFoodieFest.