Meet Our Writers: Barb Meets Las Vegas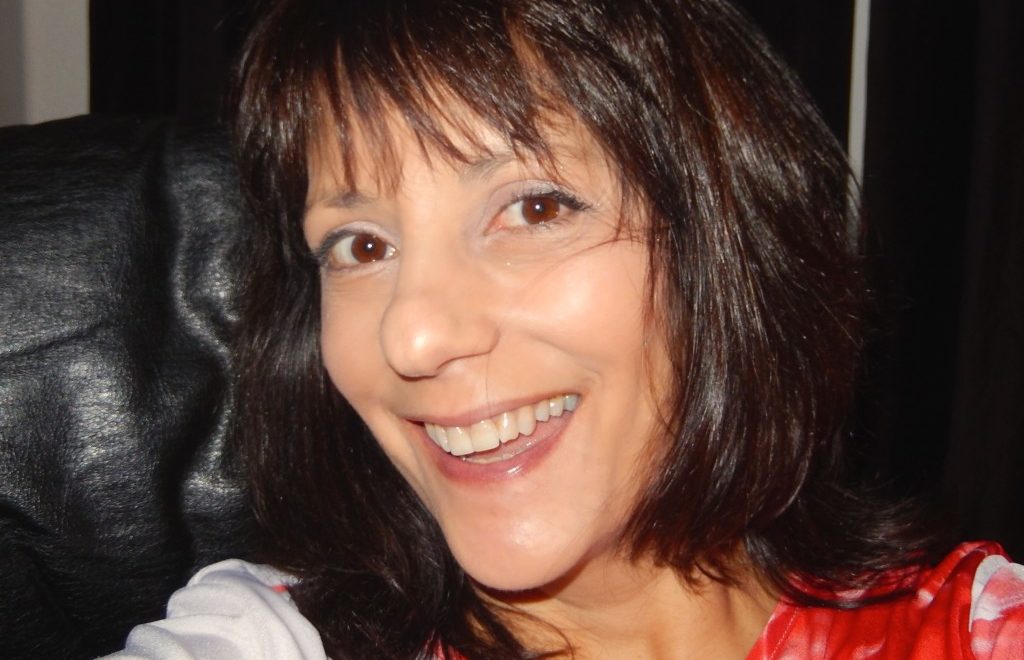 I moved to Las Vegas in the mid-1990s, because my husband had a great job offer. Stepping off the plane well after midnight in July, it felt like a giant blow dryer was in operation.
My first thought? We're moving to hell!
Fast forward a couple of decades, a couple of sons, several pets, and a few career fields. I am no longer fazed by 115° days, slot machines in the grocery stores, or the lack of lakes (native Minnesotan here). I publicly chuckle at all the people who think 60° is freezing – as I surreptitiously put on an extra sweater.
Apparently, somewhere between Honeymoon in Vegas and The Hangover, I became a local.
______________________________________
When I worked at resorts on the Las Vegas Strip, visitors would ask: "Do you live here?" I buried the urge to answer, "No, I commute daily from LA."
Yes, people live in Las Vegas. Normal people. You might have a different opinion if you spent some time in my home, but humor me, please.
We have schools and parks. Grocery stores and veterinarians.
No, I do not live in a casino, and no, I do not eat at Mario Batali's restaurants every day. But I do get out and about, so here are five of my favorite local places. Most are family-friendly. All make me smile.
1. Luv-It Frozen Custard.
This family-owned business has been scooping deliciousness for generations. There is no seating available, but you will be so enamored with your custard you won't even notice.
505 E Oakey Blvd., Las Vegas, NV 89104  (702) 384-6452
2. Roos-N-More Zoo

Roos-N-More is not currently able to host visitors at their home near Moapa. However, they can bring animals to you, or look for them at local public events. Lemurs, a Capuchin monkey, and a kangaroo joey are just some of the possibilities. For some inexplicable reason, the Caphucin monkey is inseparable from his otter friend. Squee!
746 Snowden Ranch Rd, Moapa, NV 89025     (702) 467-3585
3. Rocket Fizz
Even if you aren't a candy or soda fanatic, Rocket Fizz will make you wax nostalgic for your childhood. With such a large variety of sweet treats, make sure to allow enough time to browse.
9410 W. Sahara Ave. #120, Las Vegas, NV 89117     (702) 889-4292
8878 S. Eastern Ave., #102, Las Vegas. NV 89123     (702) 998-0815
4. Gilcrease Orchard
Pick your own ripe, seasonal produce. We picked a ton o' garden-fresh tomatoes last season, which made my husband so happy he almost cried.
7800 N Tenaya Way, Las Vegas, NV 89131     (702) 409-0655
5. Peppermill Fireside Lounge
Brass? Neon? A firepit that combines fire and water? Yes, please. Classic Vegas all the way. This is a great place to have a cocktail with your honey while you pretend you are on your way to see the Rat Pack perform.
2985 Las Vegas Blvd. Las Vegas, NV 89103     (702) 735-4177