Chuck E. Cheese's New Menu Review & ***GIVEAWAY***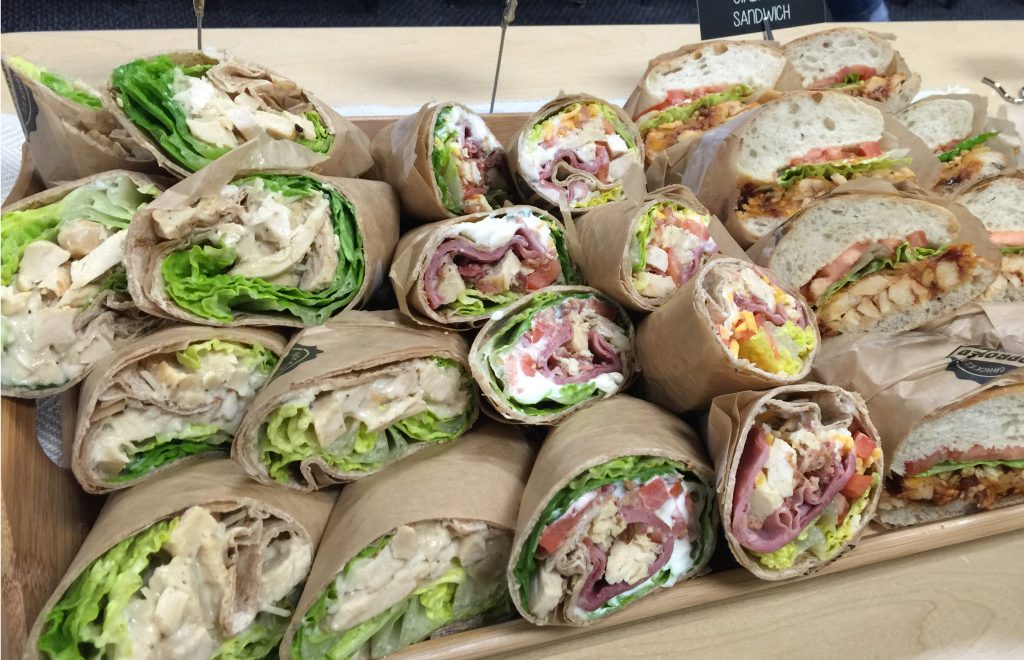 Hey mamas! This past week, the fambam and I got invited to Chuck E. Cheese's to test out their new menu, which included: new pizzas, appetizers, healthier options and dessert. But of course we went, who doesn't like playing at Chuck E. Cheese and eating pizza!
Check out their new menu:
New Pizzas:
* Thin & Crispy crust – you can make any pizza in the menu thin & crispy
* Cali Alfredo – newest specialty pizza made with Alfredo sauce, fresh spinach, shredded mozzarella, chicken breast, sliced mushrooms, and sausage
* BBQ chicken pizza- features crispy onions and a new BBQ drizzle
Sandwiches and Wraps:
* Caesar and Club Wraps made with whole wheat tortillas
* Oven Roasted BBQ chicken ciabatta sandwich
Chicken Wings and Breadsticks:
* BBQ and Sweet Chili Boneless and Bone-In chicken wings
* Soft Parmesan Breadsticks
* Buffalo chicken cheesy bread
Dessert:
* Dessert Churros served with salted caramel and white chocolate icing
* Cinnamon Sticks- new and improved stuffed with more cinnamon crunch and topped with white chocolate icing
So my foodie review is an A+ for the new thin and crispy pizza options that they offer for any pizza on the menu, I loved their thin and crispy pizza! I also enjoyed the Chicken Alfredo pizza because all the ingredients were fresh (no canned mushrooms, thank goodness)! The BBQ chicken pizza was quite delicious as well, the crispy onions just give it a wonderful texture and had a delicious BBQ flavor. As for the two new wrap offerings, it was OK because of the overwhelming amount of dressing for my taste, however my father-in-law enjoyed both of them and would order them again. The sweet chili wings reminded me of the Thai chicken wings I make with Mae Ploy sauce, but a little spicier. The kiddos' favorites were the pizza, BBQ wings, BBQ sandwich, Parmesan breadsticks and the Churros with the salted caramel sauce. Overall, the menu had something for everyone to enjoy.
After eating, we had to get our game on to burn off all the yummy food. It's imperative for me to hit the arcade basketball, it's my favorite game of all time (yes, I get competitive) so I couldn't pass it up! My kiddos love playing all the ticket games and of course, cashing in their tickets.
Here's a tip: Prior to going to Chuck E. Cheese, download their free game app on Apple Store or Android, so that you can redeem real tickets to use (my 8 year old son managed to get 540 tickets!) FYI: You need to redeem the tickets, which then get emailed to you, and then you need to print it out to bring and give to the ticket attendant (Lol, I didn't so that's why I'm forewarning you, but hey, we'll use it next time). So 4,000 + tickets later we got some nice prizes and it was time to go.
Until next time Chuck E. Cheese's…We'll be back!
Contest Alert:
We are giving one lucky winner a Chuck E. Cheese's Guest pass that gives you 1 large pizza, 4 soft drinks, and 30 game tokens!
Make sure to like Las Vegas Moms Blog on Facebook and comment below with your favorite Chuck E Cheese memories new and old! Contest ends Monday, February 16, 2015 @ 8pm PST. Good luck, mamas!
I would recommend checking out the new menu available in Las Vegas at: www.chuckecheese.com/newmenu
You can also visit and like Chuck E. Cheese's Facebook page
They're also on Twitter, Instagram, and Pinterest and you can use hashtag #CECLasVegas
****Did you know you don't have to spend all your tickets in one day, the ticket attendant will print out a new ticket of your remaining tickets, so no need to rush the kiddos to pick out prizes they don't care for because they think they have to spend all their tickets in one day.
(Disclaimer: I feed my family less processed foods for the most part but I believe that you can eat other foods in moderation). Click HERE or at the end of my bio below to read other posts by me!