Healthy Habits For Picky Eaters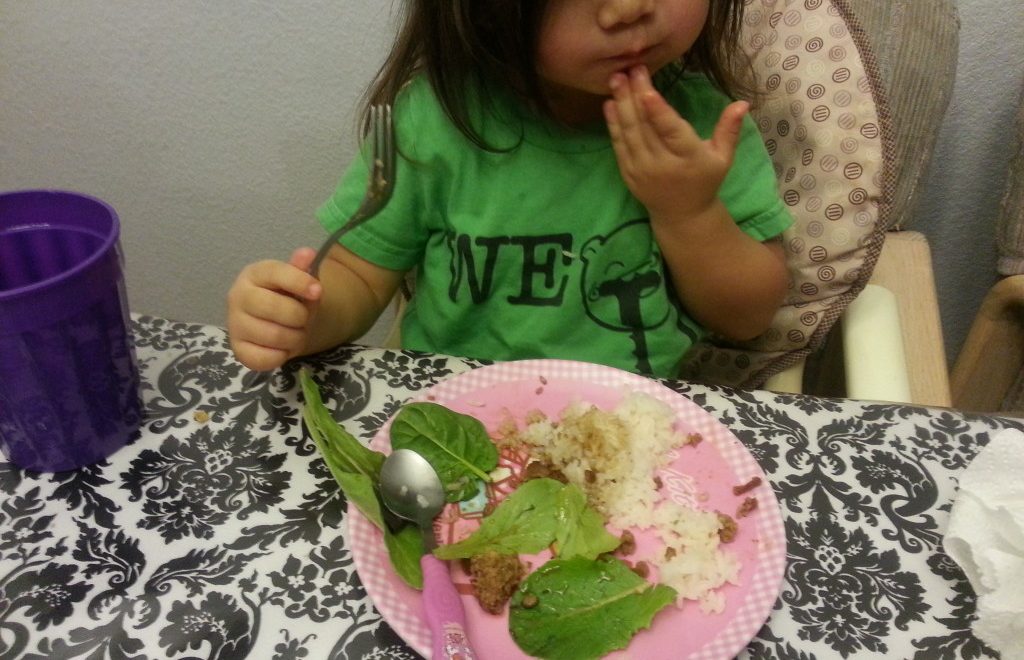 Being a mama of three small children can be a challenge, especially when it comes to eating. I noticed each one of my children goes through different
eating phases as far as pickiness goes. I went through dessert negotiations when they were all toddlers. Like if you eat three more bites I'll give you dessert. Then I realized that I was doing more harm by doing that. Usually this leads to negotiating other things, i.e. my son/daughters say if I do something, what will I get for doing that. For me, I want them to do something because they want to do it, not because they are expecting something in return. So I felt like I had to make a change and hopefully these tips will help your picky eater so they can have more of a diverse palate then just eating chicken tenders, pizza, or mac & cheese.
1. Take them with you when you go shopping for groceries so they can pick out some fruits and vegetables. I like taking my kiddos to the local farmer's markets because it allows them to take some control of what they want to eat plus they get excited about what new fruit and vegetable they picked out. Another plus is they understand where their local food comes from and they get to know their local farmers and artisans.
2. Involve your kids in the cooking process. It's so much more fun for them to be a part of cooking, let them be your taste testers. They'll be proud that they helped out, hence they will more than likely eat the food you put on the table.
3. Educate them during dinner time. I tell them that its important to eat healthy and that they are fortunate to be able to eat different varieties of food. I want them to understand that food is fuel for the body and there are essential vitamins and minerals we need to eat for us to have a healthy body. I also tell them that there a lot of children all over the world that don't have a choice or sometimes go without a food, it might sound cruel to some mamas but I'm just being real.
4. Be consistent with what you serve, they might eat a bite or two but eventually they'll eat it. I always serve some sort of greens with our meal. My two older kiddos likes their greens plain but my toddler likes her w/ a little homemade salad dressing (balsamic vinegar and evoo/Avocado oil w/ sea salt).
5. Encourage and praise them when they try something new, especially when they are toddlers. I always clap my hands and tell my toddler I'm proud of her when she tries a different vegetable. It makes her feel so happy and she tends to eat more so she can hear me clap.
Hopefully some of my tips will help you mamas out there because we are in this together and healthy children are a good investment in our future and theirs.