My Papa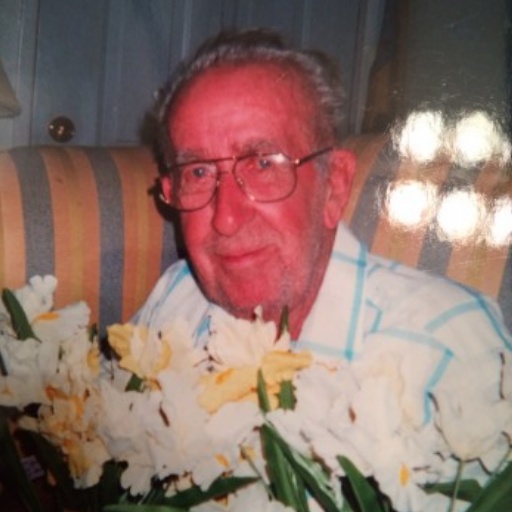 One of my first memories of my father was when I think I was about 3 years old. My grandmother told me to answer the door at her house. I open the door to a complete stranger and was told that the man standing in front of me was my father. I remember being so confused and I had absolutely no feelings for this man. Over the years, I would get visits from this stranger. I guess STRANGEr is the perfect word for him. He was strange. He liked to take me to his local bar to play pool and to cemeteries to walk around and look at tomb stones. He was a severe alcoholic and it progressed through the years into a very serious drug addiction.
Throughout my life, I experienced some very traumatic things with him until finally, he did something so terrible that I had to remove him from my life permanently. I really don't know if he is even still alive because the last time I saw him was 20 years ago. Thankfully, I never had an empty spot left from his absence. I had my Papa.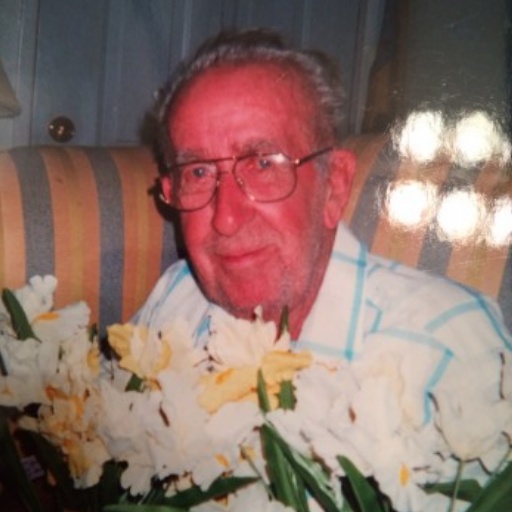 My grandpa was an angel in my life in more ways than anyone could know. He was the first man and the only man for years and years of my life who truly loved me. He was a completely selfless man. He was so simple in so many ways, from the way he dressed to the cars he drove: He never worried about impressing others.  He always made me feel special and loved. He showed me that men can be good, in fact much more than 'good'! He loved me when I was at my worst and making horrible decisions left and right.
A few weeks before he died he gave me a huge gift. He knew he wasn't going to be here much longer so he told me everything I needed to hear from him. He told me that he was so proud of the woman I had become and proud of all the hurdles that I had crossed. He made sure I really knew just how much he loved me. To this day I miss him so much. But I am so thankful that he filled me up with so much of his love that I can hold on tightly to it through the rest of my life.
Papa, I love you. I look forward to a day we can be together again. Your love is with me  every day and I will always cherish it.